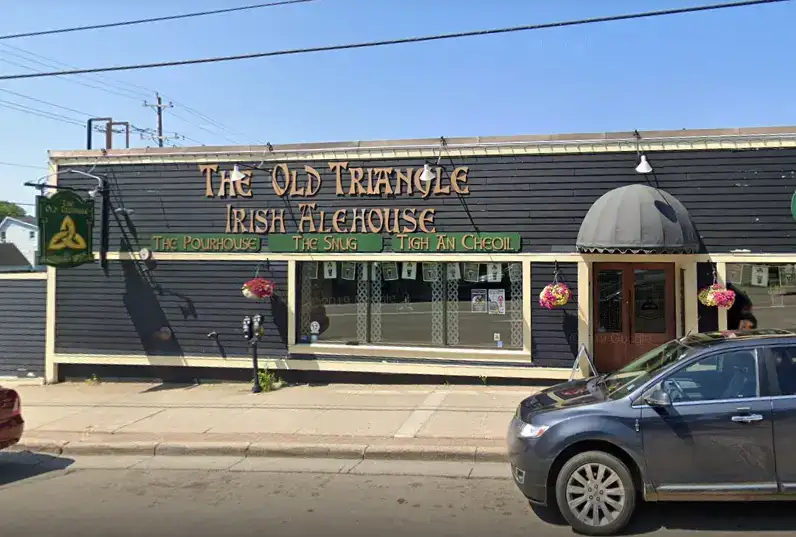 The Old Triangle Irish Alehouse is a Pub / Bar located in Sydney. Since our beginnings in Halifax in 2000, we have grown to include four unique local locations throughout the Maritimes. We are proud to have you join us in Sydney to experience the three key elements for a memorable occasion; Food for the Body, Drink for the Spirit and Music for the Soul.
Location of The Old Triangle Irish Alehouse

The information displayed here is displayed 'as is', including address, photographs and telephone information. Please check the listed website ( if available ) for up-to-date information, prices and availability. Where to Eat Canada is not responsible for the content of external websites. If you are the owner or operator of The Old Triangle Irish Alehouse and wish to update or modify the content on this page including room details, specials and getaways or availability, please use our submission page.
Other nearby options close to The Old Triangle Irish Alehouse include Gio's Seafood Chowder Bus, My Fathers Kitchen, Pita Pit approximately 2.3 km away, Alexandra's Pizza, and Mezza Lebanese Restaurant.