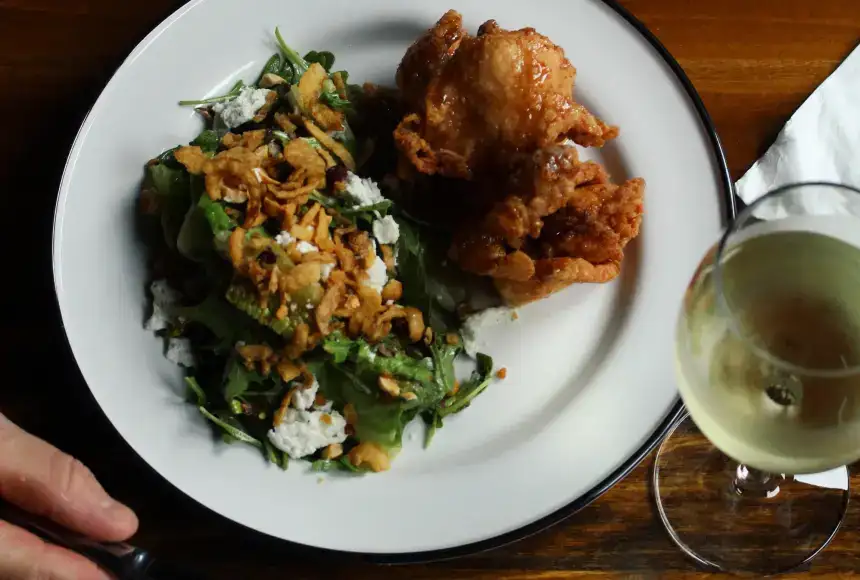 Port City Royal is a restaurant located in Saint John.
Location of Port City Royal

The information displayed here is displayed 'as is', including address, photographs and telephone information. Please check the listed website ( if available ) for up-to-date information, prices and availability. Where to Eat Canada is not responsible for the content of external websites. If you are the owner or operator of Port City Royal and wish to update or modify the content on this page including room details, specials and getaways or availability, please use our submission page.
More options within 5km of Port City Royal include Taste Of Egypt located at 87 King Street, Splash Thai Cuisine located at 419 Rothesay Avenue, East Coast Bistro, 14 1/2 Cafe & Bar, and Vegolution located at 26 Germain Street.