Shaddy's Restaurant
44 University Avenue
Charlottetown
Prince Edward Island, C1A 4K6
9023688886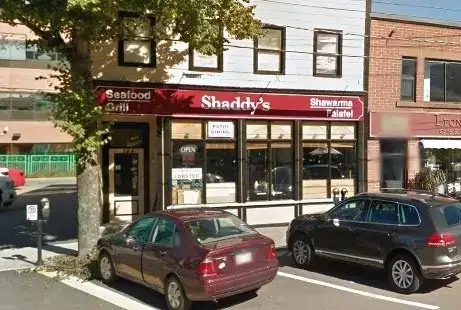 Shaddy's Restaurant is a restaurant with family dining located in Charlottetown.
Location of Shaddy's Restaurant

The information displayed here is displayed 'as is', including address, photographs and telephone information. Please check the listed website ( if available ) for up-to-date information, prices and availability. Where to Eat Canada is not responsible for the content of external websites. If you are the owner or operator of Shaddy's Restaurant and wish to update or modify the content on this page including room details, specials and getaways or availability, please use our submission page.