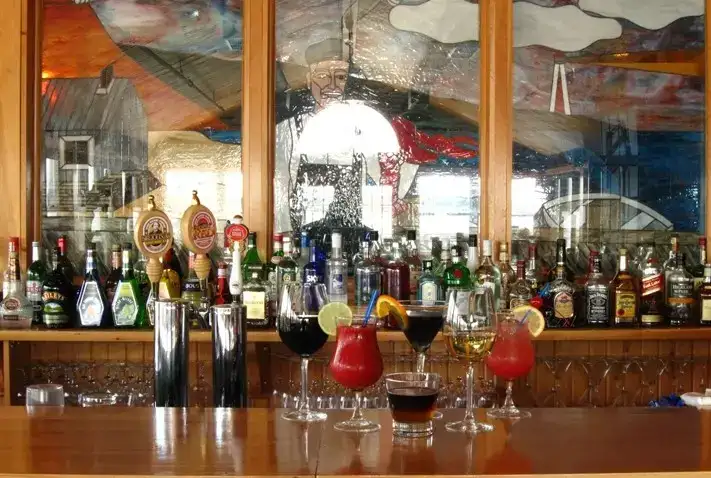 Lobster On The Wharf Restaurant is a restaurant offering Seafood located in Charlottetown. Welcome to Lobster on the Wharf where you can dine on lobster with us, buy fresh lobster from the pound or order fresh lobster and seafood online and have it delivered to your door within 48 hours! Our lobster and seafood is top quality and is sourced from the cold clean waters of the Gulf of St. Lawrence and the Atlantic Ocean.
Location of Lobster On The Wharf Restaurant

The information displayed here is displayed 'as is', including address, photographs and telephone information. Please check the listed website ( if available ) for up-to-date information, prices and availability. Where to Eat Canada is not responsible for the content of external websites. If you are the owner or operator of Lobster On The Wharf Restaurant and wish to update or modify the content on this page including room details, specials and getaways or availability, please use our submission page.
Nearby places to eat include Famous Peppers Restaurant, Big Burger, Kiwanis Club Of Charlottetown Dairy Bar, Little Christo's Pizza, and Fox Den Lounge.