Linn Chau Restaurant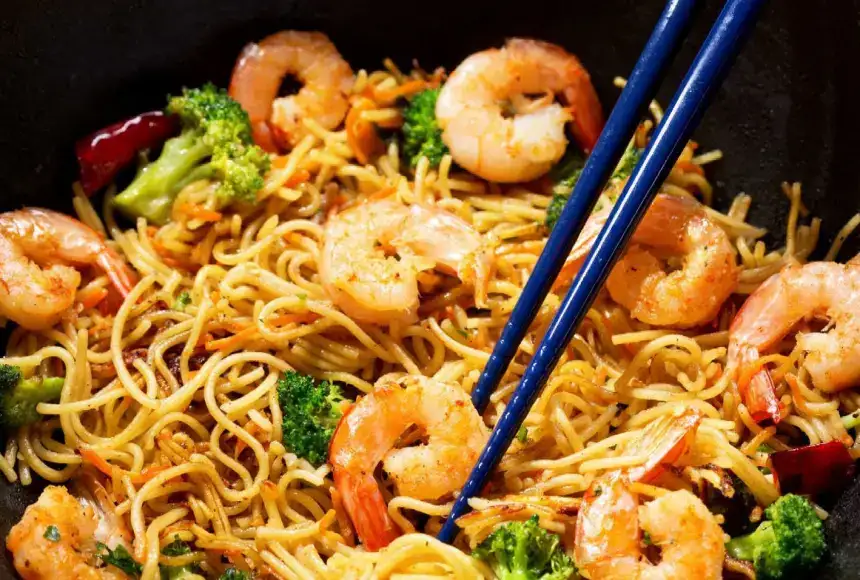 Linn Chau Restaurant is a restaurant located in Saint John. If you are looking to have scrumptious Chinese food, you have come to the right place! Linn Chau Restaurant based in Saint John is a local Chinese restaurant that brings authentic Chinese dishes to customers. From Kung Pao Chicken to Shanghai Noodles and Chow Mein, we offer it all. You can also sample our Vietnamese specialties and popular Canadian dishes.
Location of Linn Chau Restaurant

The information displayed here is displayed 'as is', including address, photographs and telephone information. Please check the listed website ( if available ) for up-to-date information, prices and availability. Where to Eat Canada is not responsible for the content of external websites. If you are the owner or operator of Linn Chau Restaurant and wish to update or modify the content on this page including room details, specials and getaways or availability, please use our submission page.