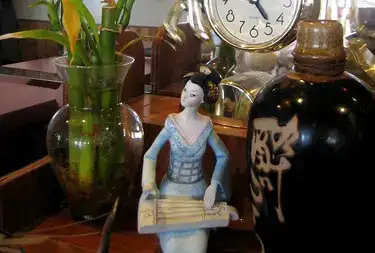 East West Restaurant is a Chinese restaurant located in Dartmouth. At East West Restaurant, where East meets West, the cuisine we offer you is made specially for each individual order with only the finest and freshest ingredients. You will obtain the very best quality from our extra care.
Our food not only provides taste, but also a tempting and irresistible aroma and sight.
Location of East West Restaurant

The information displayed here is displayed 'as is', including address, photographs and telephone information. Please check the listed website ( if available ) for up-to-date information, prices and availability. Where to Eat Canada is not responsible for the content of external websites. If you are the owner or operator of East West Restaurant and wish to update or modify the content on this page including room details, specials and getaways or availability, please use our submission page.
Nearby places to eat include KFC located at 960 Cole Harbour Road approximately 1.8 km away, The Paradise Buffet located at 1983 Upper Water Street approximately 5.0 km away, La Perla, Fong's Restaurant approximately 1.9 km away, and Boomerang's SteakHouse & Ned Kelly's Pub.